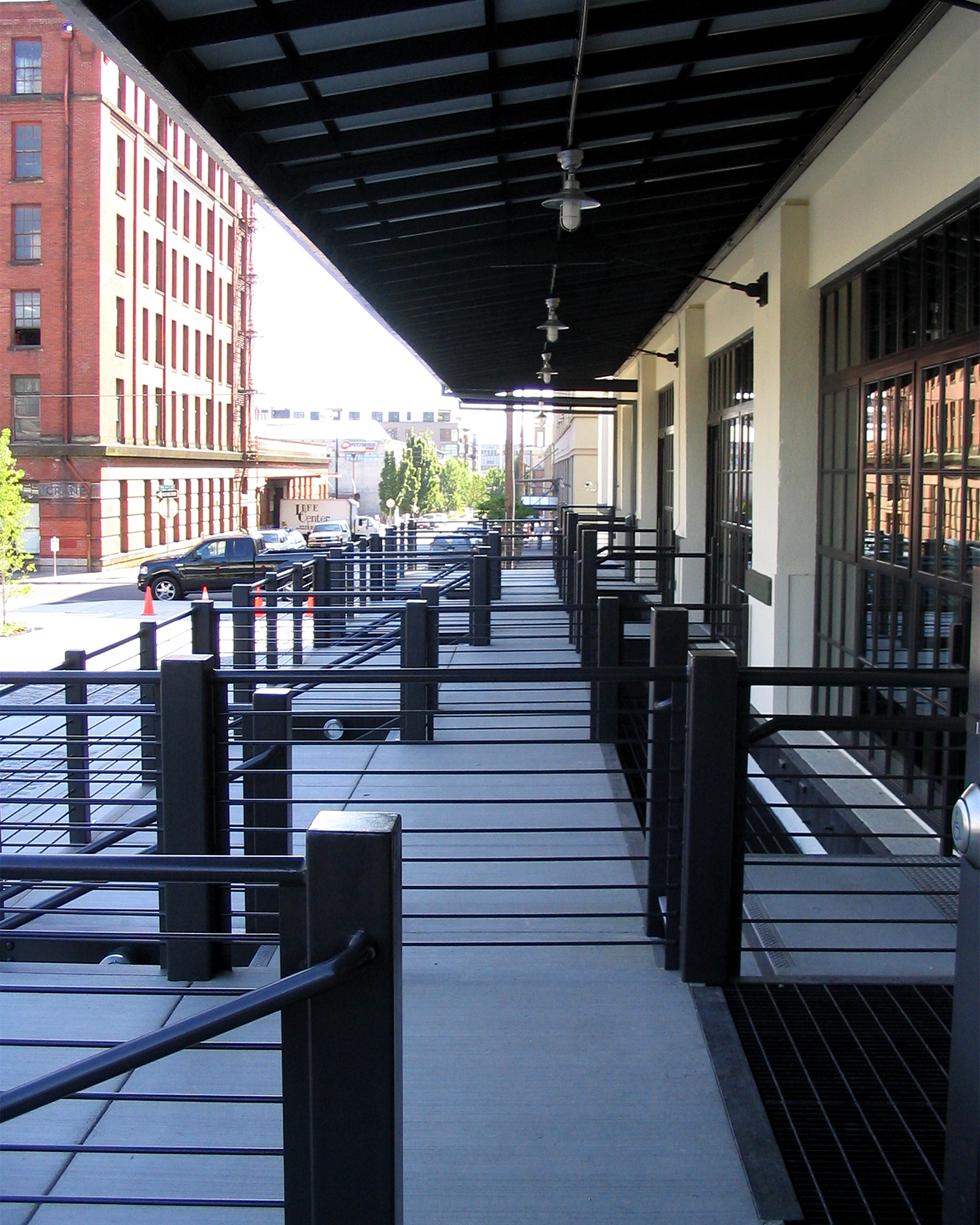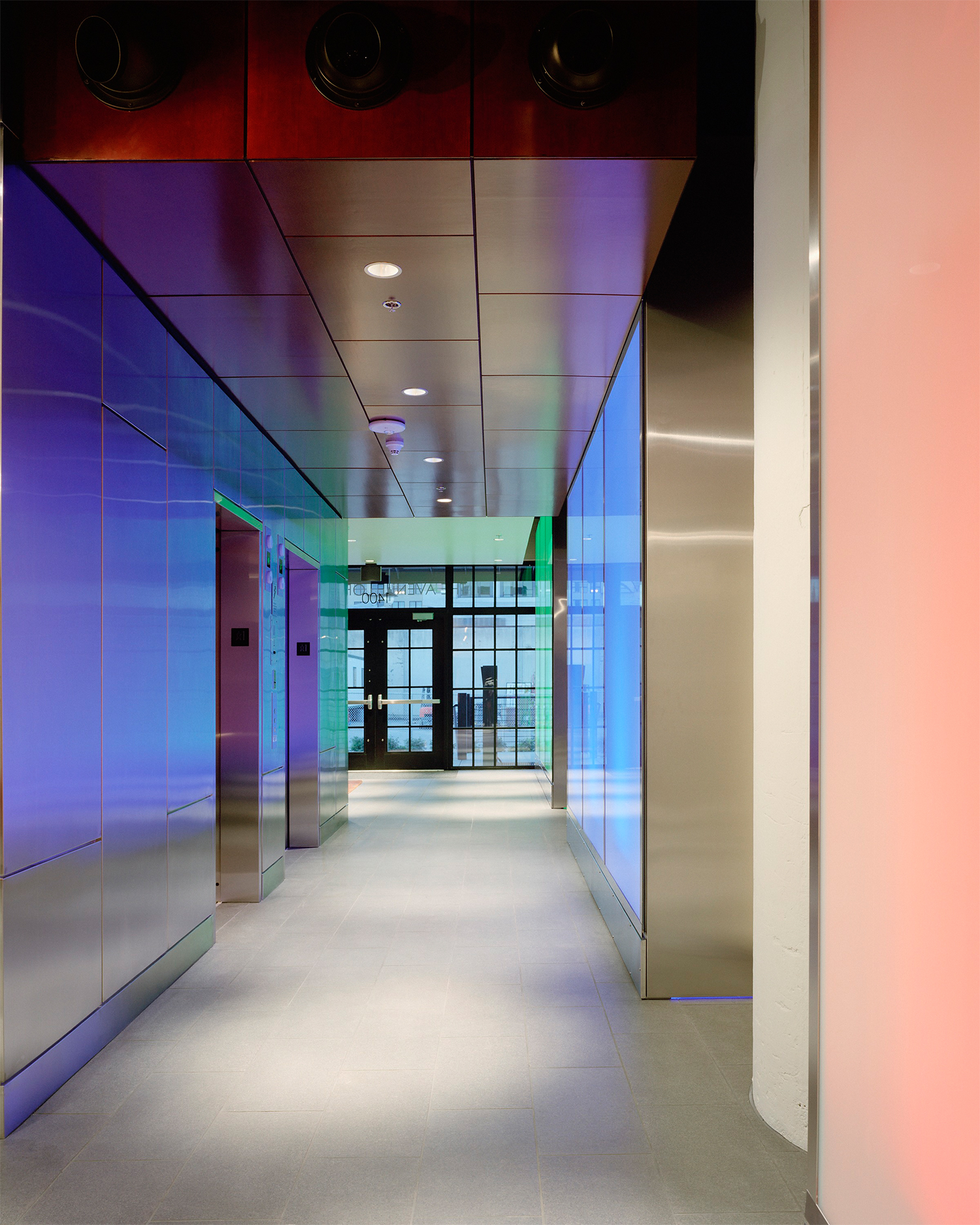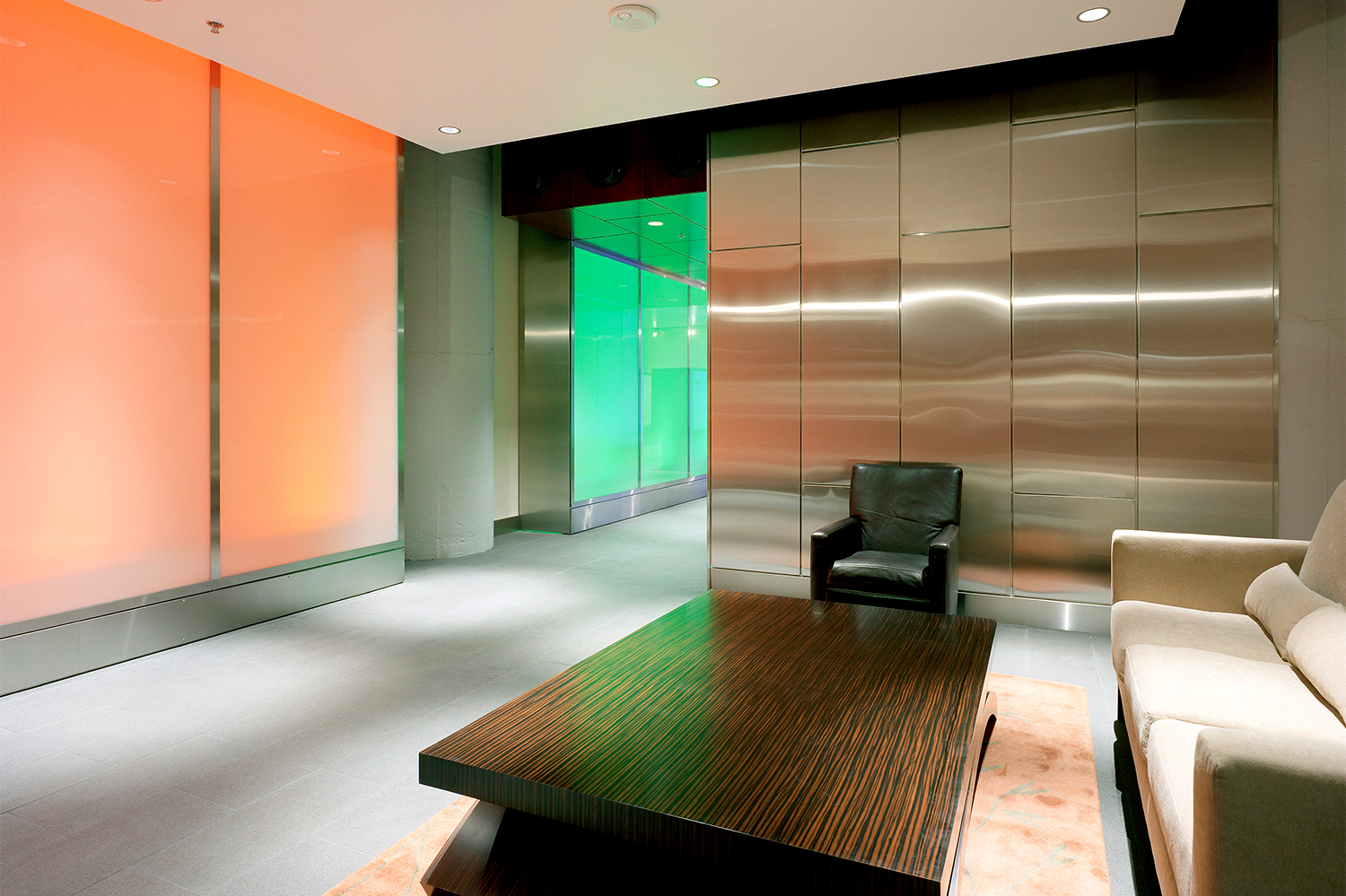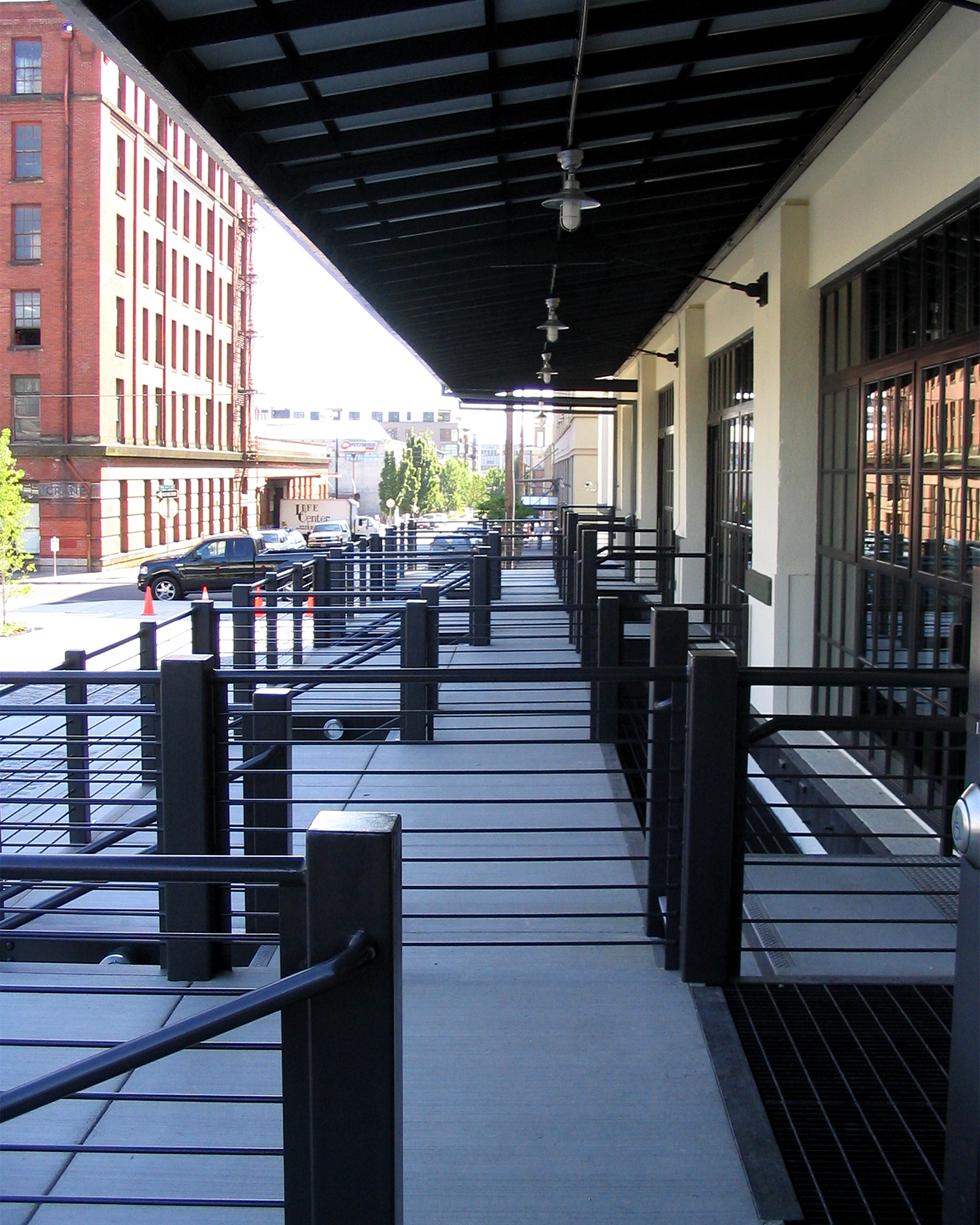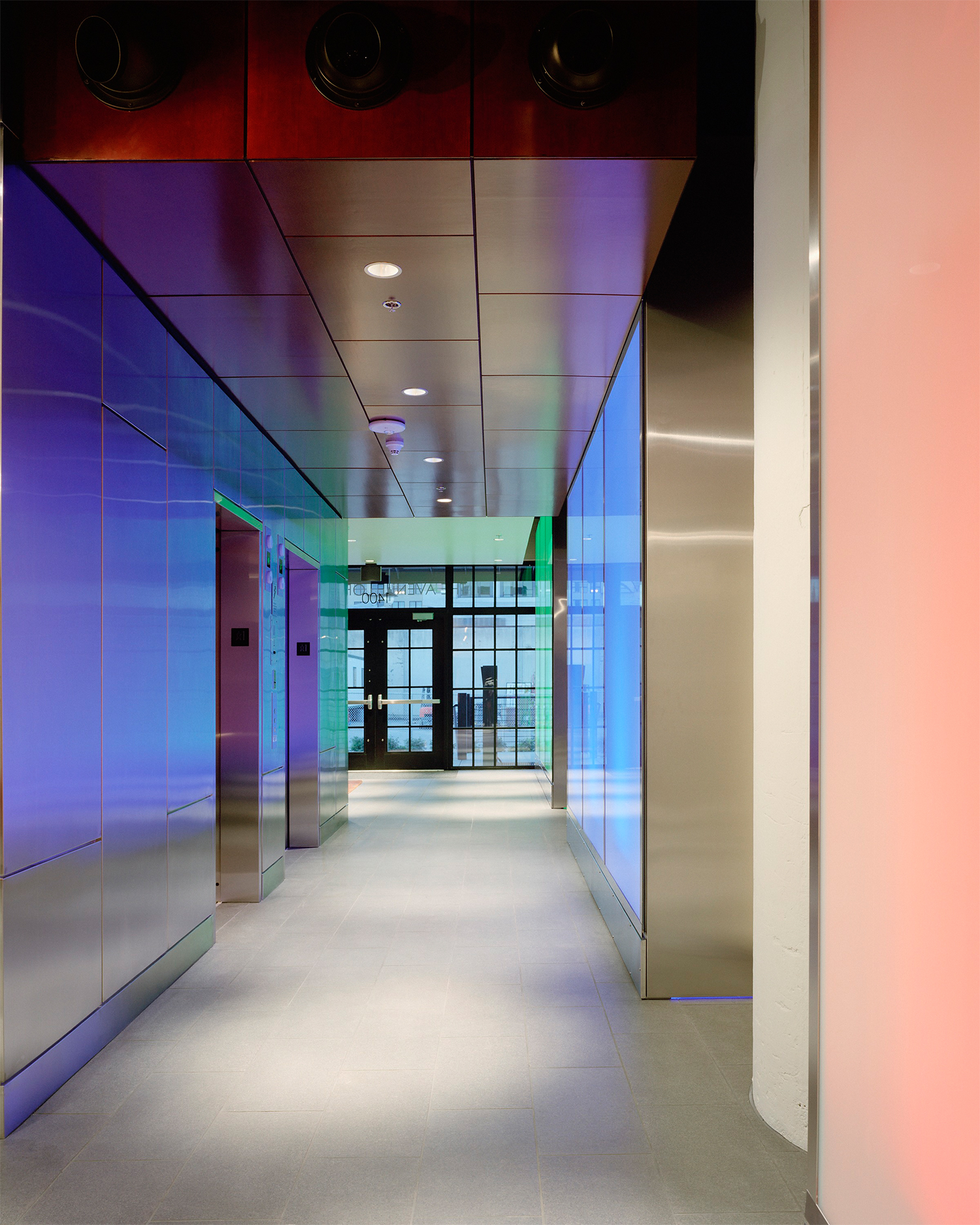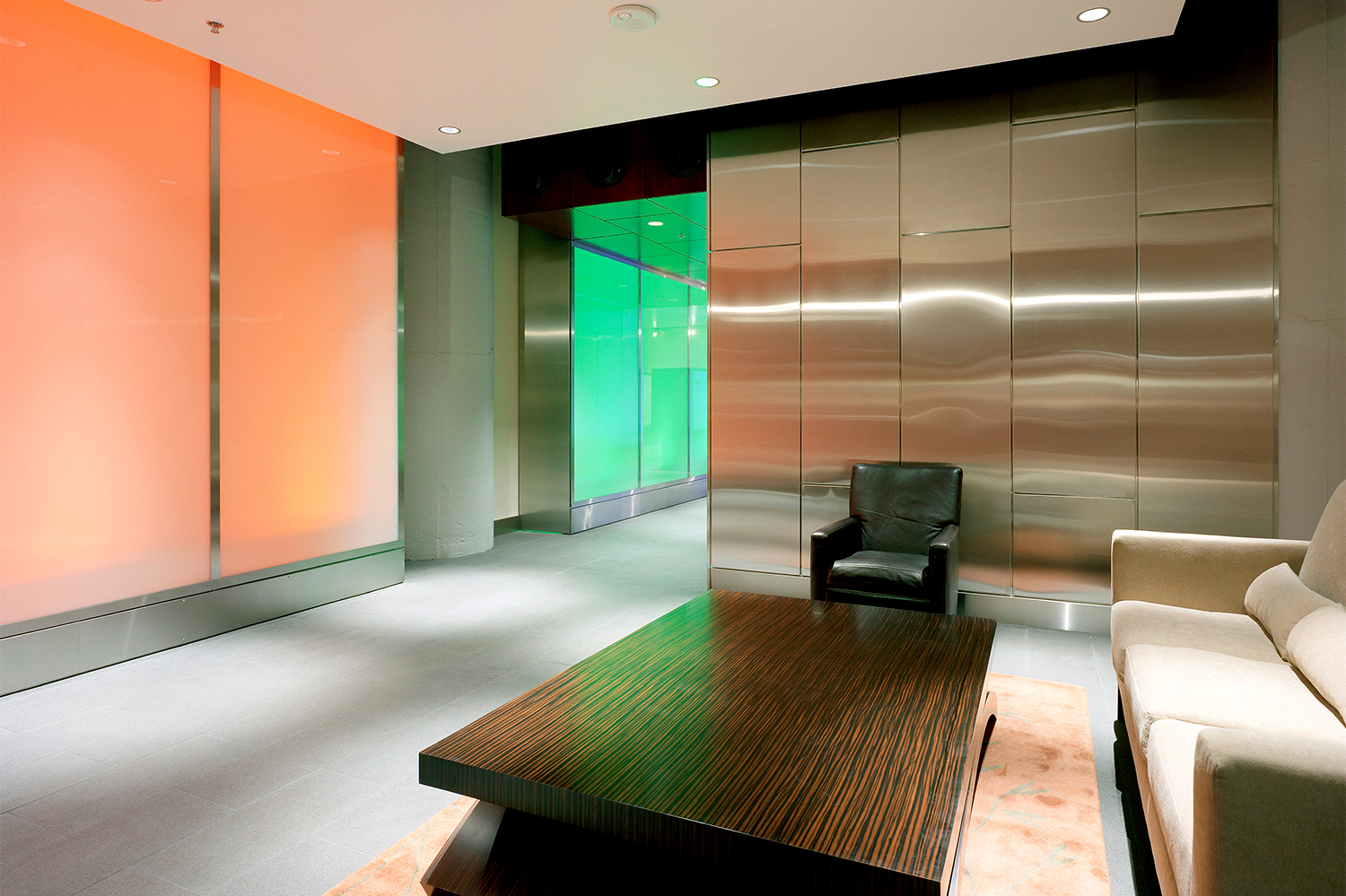 The Avenue Lofts
Portland, OR
DETAILS
PROJECT TYPE - Adaptive Re-Use, loft-style residential
COMPLETION - September 2004
CLIENT - Evergreen M&F LLC
CONSTRUCTION COST - $26 million
SIZE - 315,000 sf, seven-stories
Formerly the Meier and Frank Warehouse, this nationally registered historic seven-story building was converted to 175 loft-style residential condominiums. The north-half was originally built in 1923 and the south-half in 1958.
Working with the original heavy concrete structure and previously inserted massive shear walls, the design restores and enhances the original warehouse's bold style and character, and creates extraordinarily dramatic interior spaces. 24 ft high by 18ft wide windows and new mezzanine floors in the south-half were created for a range of two-story lofts on the top floor. A 100 ft by 60 ft four-floor light well was carved from the center and intensely landscaped and exposes the raw structure.
The Avenue is fronted to the north by a new pedestrian street and public way, which had been previously vacated. The original street cobbles were restored and relaid, and loading dock terraces added for the ground floor Town-house lofts.
The conversion includes 175 Lofts, varying from 517sf to 2650sf, 169 parking spaces, a new central light well court, and adding a mezzanine within the top story. The building is a full-block, seven-story concrete framed structure with basement.
A programmable LED flood lighting system was installed and can synchronize changes colors in the lobby Light Wall, and exterior light well and building water tower floodlighting.
Project Completed by Paul Jeffreys as Lead Designer while at SERA Architects
Photographs used with the kind permission of SERA Architects.